Welcome to the press section
Berlin Energy Transition Dialogue 2021 will be held as a virtual event from the Federal Foreign Office in Berlin / Germany on 16-17 March 2021. Our press office (kindly see contact below) will be happy to provide you with all information which is needed for your media coverage from BETD 2021. Please make sure, you send your media accreditation as early as possible. Use the provided online form below.
Information in brief can also be found in our Newsticker.
The 2020's recap video, which you can watch on our landing page, also provides helpful background information.
You may also listen to our BETD podcast series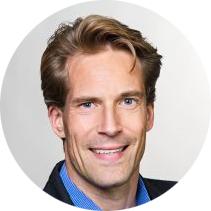 Your Press Contact: Karsten Schäfer

Berlin Energy Transition Dialogue press office
c/o Bundesverband Solarwirtschaft e.V.
EUREF-Campus 16, 10829 Berlin
press@energydialogue.berlin
+49 30 29 777 88 80